HOW MAY WE ASSIST YOU?
Atchison Monuments & Granite
727 E Ohio St
Clinton, MO 64735
Phone: 660-885-8882
If you have questions that we can help you through, please feel free to call us, send an email, or complete the short form below. We are more than happy to assist you.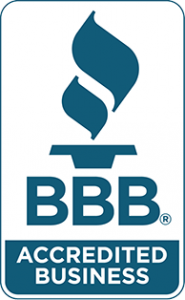 Monuments and Memorials to Remember & Honor Forever
Atchison Monuments & Granite